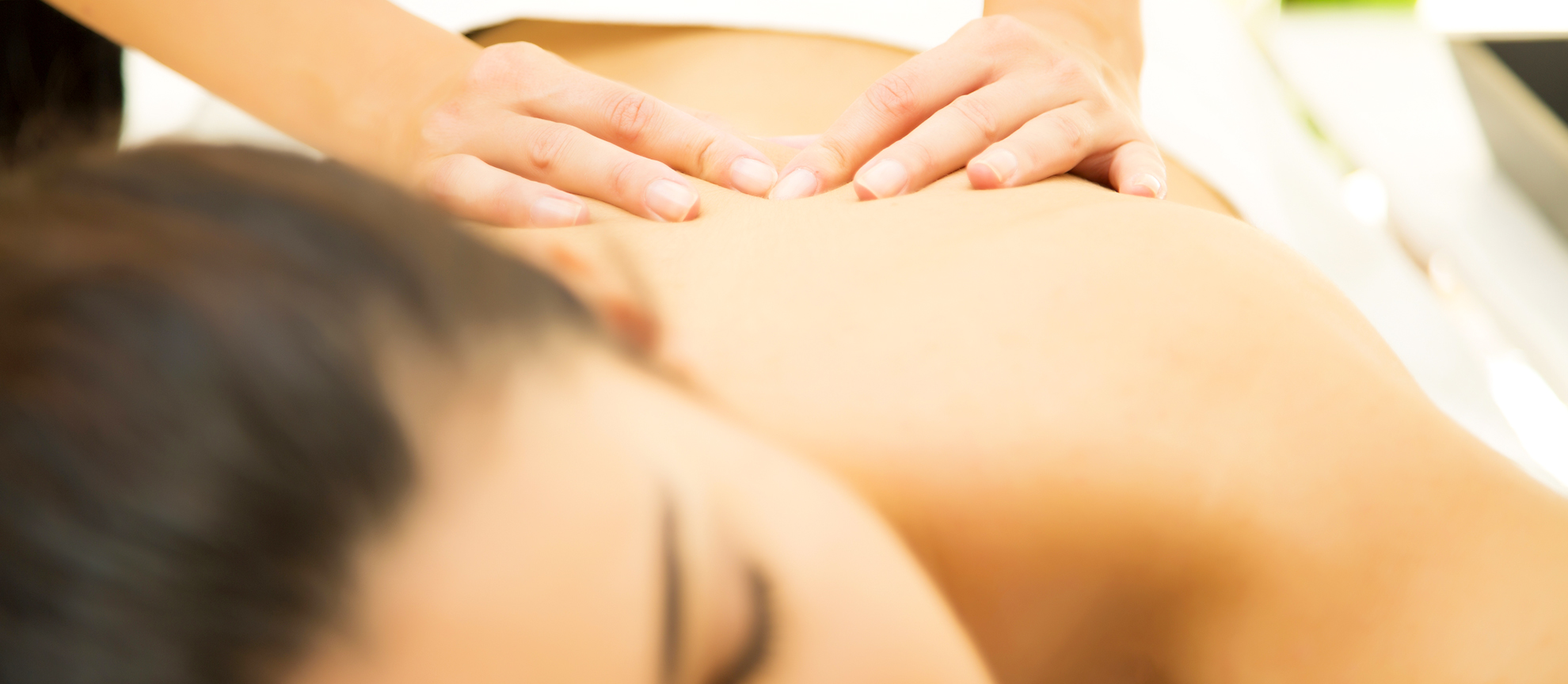 Holistic Swedish Massage
Swedish & Holistic Massages are Revitalising massages to improve circulation and ease muscle tension
Back, Neck & Shoulder Massage – 25mins
Full Body Massage – 55mins
The Shrinking Violet Wrap
Shrinking Violet Body Wrap is a painless, effortless process that can successfully remove fat in problem areas such as thighs, buttocks, abdomen and arms
The active ingredient is hydrolysed Lecithin which changes the permeability of the fat cell wall, which allows intra cellular fat to be released and used by the body as an energy source and excreted via the lymphatic system, therefore providing inch los
Body Wraps
Formulated with natural powders which provide a smooth texture and release earthy aroma's To Slim, Tone, Detox, smooth and Nourish the skin.
Soothing Chocolate & Cocoa Bean Self Heating Body Wrap
Rosemary & Guarana Peel off Wrap
Hoppi Ear Treatment with Sinus Point Massage
The soothing Hoppi ear candling treatment can physically remove wax and debris from the ears and rebalance ear pressure, open vital energy pathways in the ear and stimulate neck lymph nodes.
Many have also found it to be remarkably calming treatment that can promote relaxation and improved sleep
Aromatherapy Massage
Eve Taylor professional aromatherapy oils are used for your individual needs, restoring harmony to the mind and body.
Back, Neck & Shoulder Massage
Full Body Massage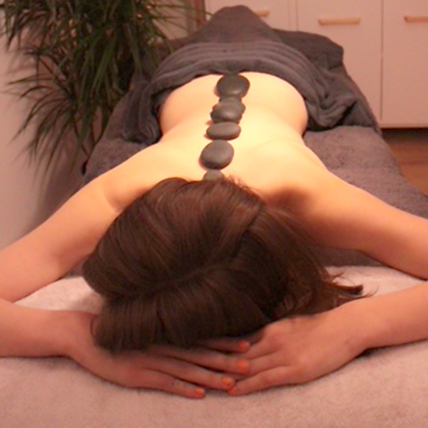 The Natural Spa Factory
Salt and Oil Scrub
Using an exfoliating body scrub is an easy, natural way to remove dry and flaky skin, smooth dimples and cellulite and leaves the skin feeling softener and altogether less dirty. Infused with the finest seasonal fragrances and an abundance of soothing carrier oils, your skin will be fully quenched.
Super fruit Active Body Polish
Detox, Nourish and Brighten
Coconut & Lychee Seed Body Buff
Polish and Nourish
Green Tea & Coconut Body Polish
Detox
Sensory Heaven
Sea salt infused with essential oil back scrub followed by an essential oil back massage and finishing with an aromatherapy facial with neck and scalp massage
75mins of bliss